well established and here for you
We are driven by a highly technical team with a vast experience in Public Health and research field.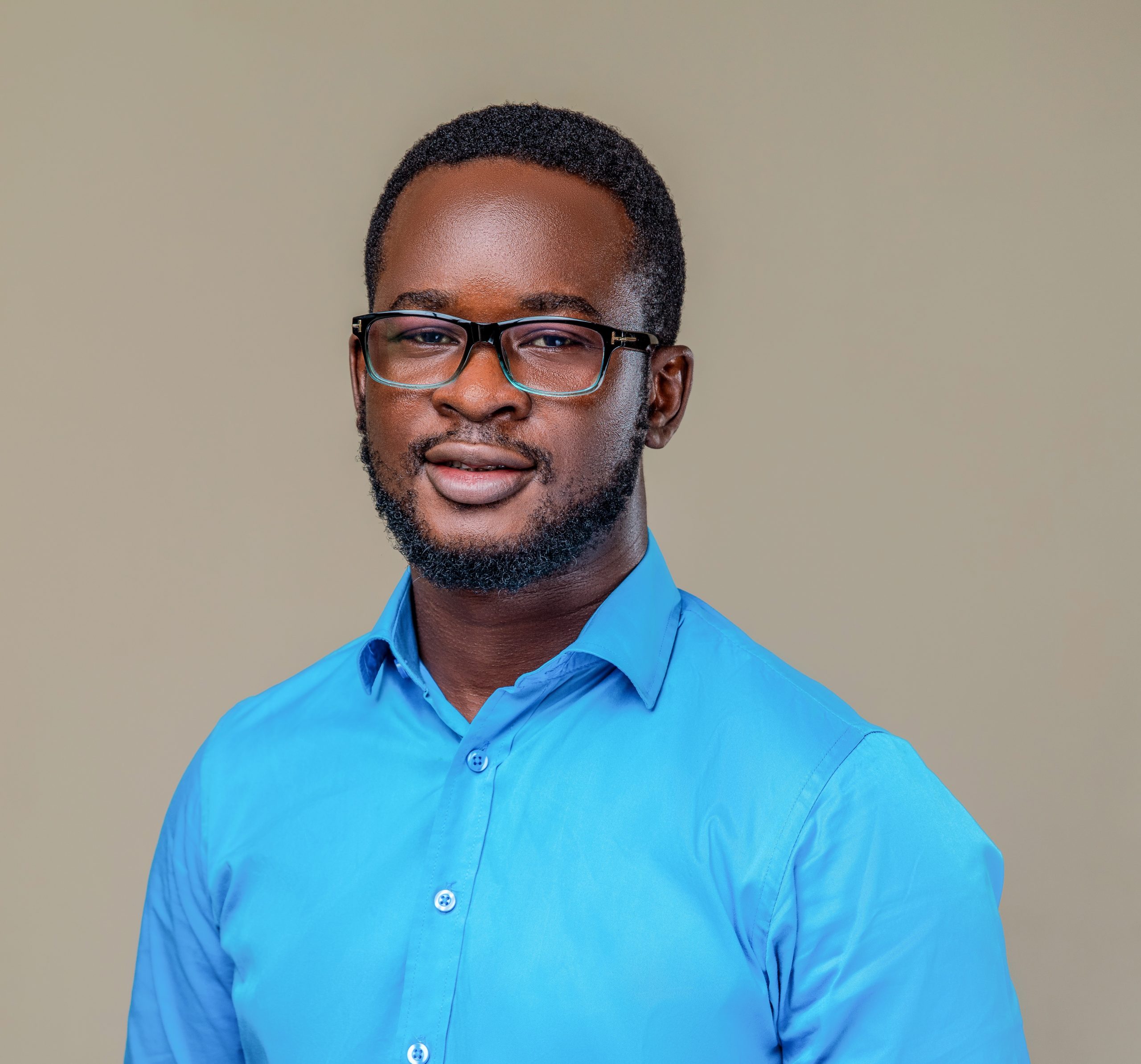 Adediran Adesina
M&E/Support Data Analyst
Adediran has a Master of Public Health (MPH) Field Epidemiology from Obafemi Awolowo University, Ile-Ife, Osun State and B.Sc. Microbiology from Bowen University, Osun State. He is versatile in research, monitoring and evaluation specialist with track record of operational excellence managing research projects. Highly skilled in core public health research areas – experience in developing, monitoring and evaluation systems, managing and coordinating research teams, data analysis and interpretation, implementing public health programs, designing of qualitative and quantitative research plans
Technical Skills and proficiency on the use of MS office packages including, Word, Excel, PowerPoint, also Statistical & Research Packages (SPSS and STATA) as well as Epidemiological Packages, such as Epi-info and Epi-data".  Functioned as state program officer Monitoring and Evaluation for Oyo state on the Global Funds AYP project implementation. Has experience on community-based interventions on behavior change.  Adediran was the state study coordinator for Oyo state during the KPSE study
MOSES OKPARA
Community Linkage Officer
Mr. Okpara has over fifteen years of experience in the non-profit Civil society sector. During this period, he has worked in different areas, such as HIV programming and advocacy, program coordination, community development and enhancement, gender programming, African regional and national youth Programming; fundraising and resource mobilization and capacity building. His experience has equipped him with various skills and competencies such as project coordination, project design and management, reporting, monitoring and evaluation at different levels as well as supervision of fieldwork. He holds a Bachelor of Science Degree in Biochemistry and a master's in public health, a field where he passionately works.
He has been strategically involved in youth programming in Nigeria and in 2005 was elected to serve as the pioneer national secretary for the youth network on HIV in Nigeria (NYNETHA), a position that has helped him and other youth leaders drive a revolution that has helped youth led and focused organization program effectively and be heard in HIV/AIDS programming for young people in Nigeria.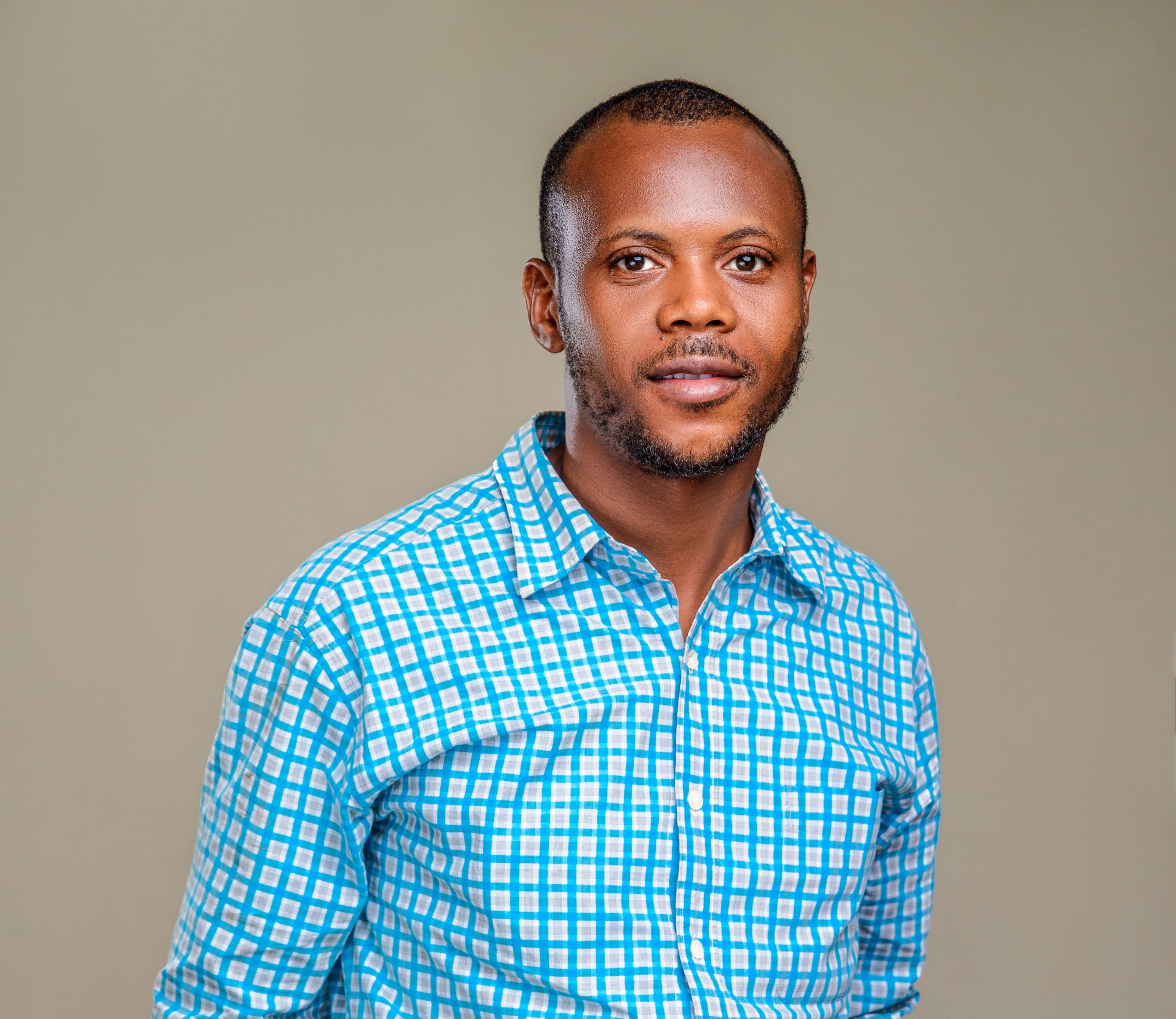 Jerry ejembi
IT/HI Lead
Jerry Ejembi is an IT/HI Professional, He holds a B.Sc. Hons in Software Engineering from the University of East London and a Certificate in Inter-Professional Health Informatics from University of Minnesota. Mr. Ejembi has over Six (6) Years diverse base of experience spanning network, hardware, operating system troubleshooting, PC assembly, system integration, database management, web design, project management, IT user support, system engineering, design and Health Informatics
He also has experience with several electronic data management Platforms/collection tools like ODK (open data Kit), SurveyCTO, Kobo Toolbox, Jotforms, Teamscope, ComCare, DHIS2 etc.
Mr. Ejembi's other certifications includes a Diploma in Information Technology Management, Certificate in System Engineering, Project Management, Advance Excel Certificate, Certificate in Web Development, Certificate in mHealth, Mobile Technology for Health, Certificate in Data Quality and Certificate in M & E Fundamentals.
with a demonstrated history of working in the non-profit organization management industry. I have over 9 years' experience in building financial and accounting systems, processes in private and international development sectors in Nigeria; including, leading multi-cultural, providing skilful finance and administrative support to Organisations, with progressive experience providing mentoring and capacity development to Civil Society Organisations (CSOs) and Community Based Organisations (CBOs) in the areas of financial and administrative management. I am experienced in the application of rules and regulations of major international donor agencies like: USAID, Global Funds and DFID. I am proficient in the use of accounting software applications: QuickBooks Enterprise and Cost point, including Microsoft Office suites; Excel, Outlook and PowerPoints. I prepared and analysed financial reports of not-for-profit organizations.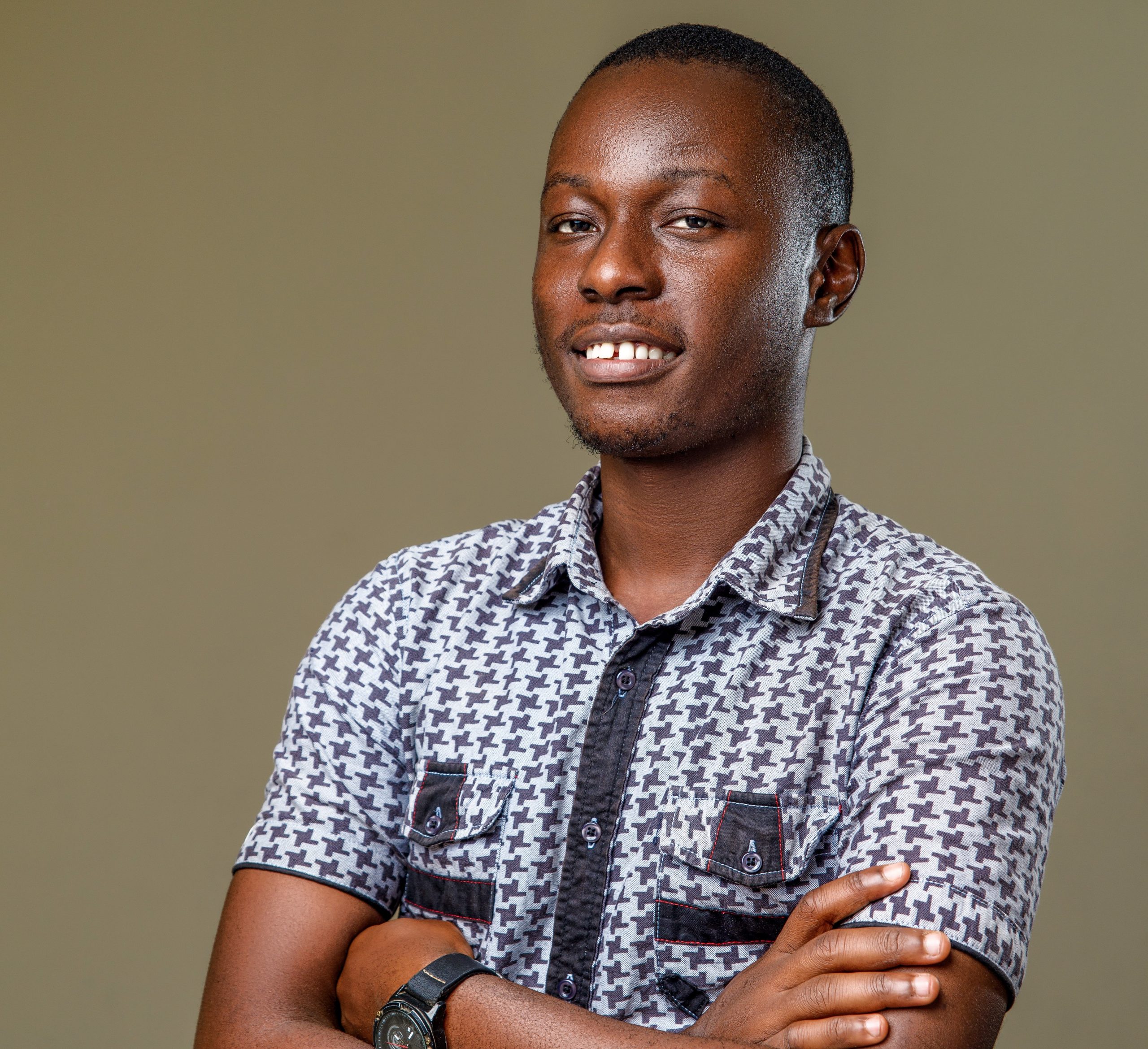 Michael Isikima
Data/ Research Officer
Mr. Isikama holds a Bachelor of Engineering in Mechanical Engineering; University of Port Harcourt, Rivers State. His exposures have prepared him strongly for the innovative solutions he brings to the WACPHD research team. He is Proficient with the use of Microsoft Word, Excel & PowerPoint presentations, and on tool design and analysis using the SURVEYCTO app
He is result oriented and has innate leadership potential, a great team player and a quintessential communicator, and an excellent resource manager.
 Peace has Facilitated development of policies concerning gender equality (socio-economic empowerment), gender socialization and family planning activities. Peace supervised the Key population programmatic mapping and size estimation (KPSE) across 4 states with specific responsibility for Kano and Oyo states.
Qualified to review and evaluate bid documents, estimate costs, write and negotiate contracts. Coordinate activities effectively with responsible parties. Maintaining and updating supplier information such as qualifications, delivery times and product ranges, etc. Maintaining good supplier relations and negotiating contracts. A graduate of Accounting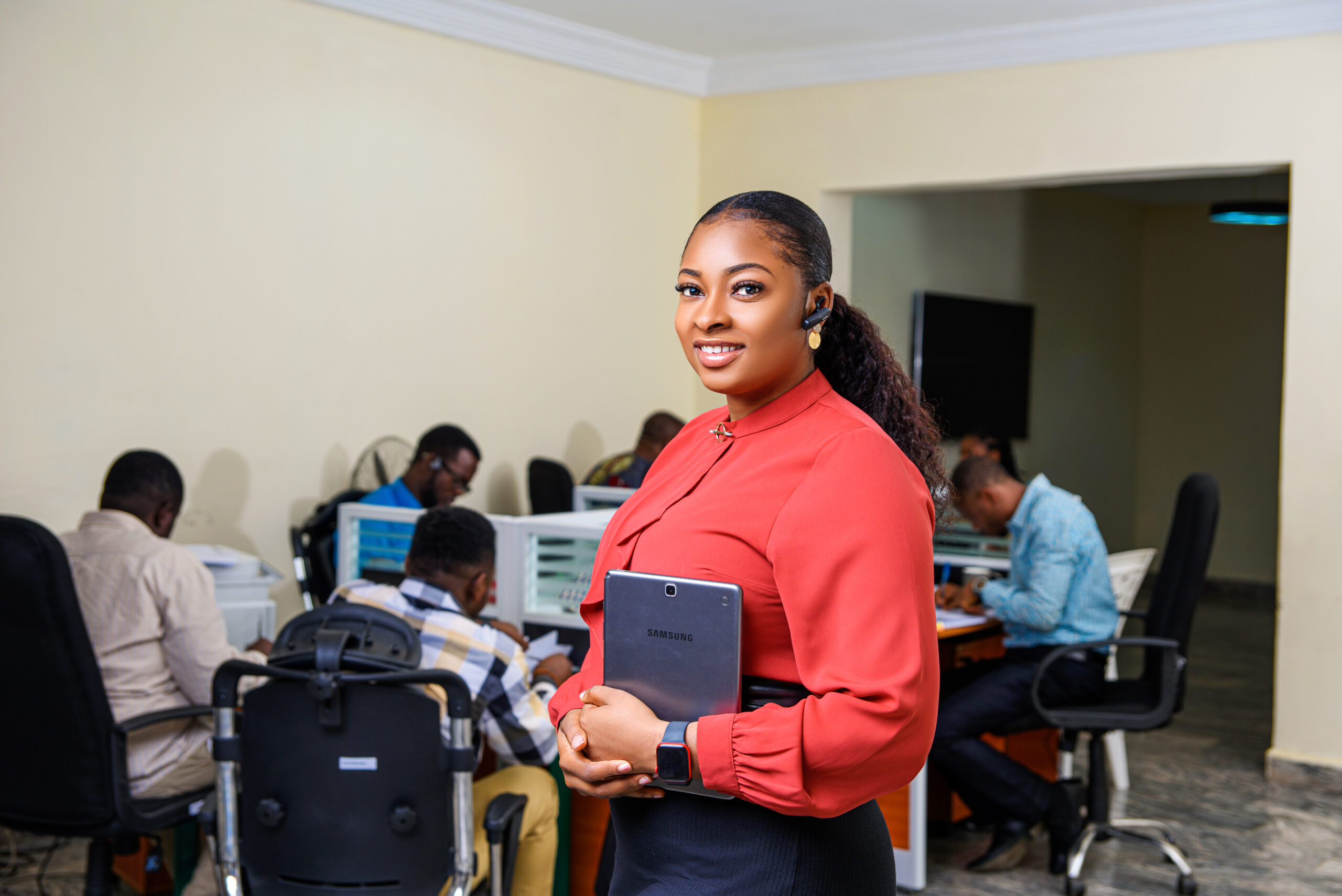 Okereke Yvonne Oluomachi
Program Assistant
Yvonne is an astute Pharmacist, who obtained her B.Sc. degree, at the University of Nigeria, Nsukka. Her core values are humanity, health, personal development and equality. She is passionate on community development, especially for vulnerable populations. she has pioneered community pharmaceutical care and drug dispensing services. She holds a certification in "The fundamentals of M&E"
Yvonne strongly believes in human capital development and as such has devoted her free time to work with "When in need'' Foundation to create a supportive and sustainable environment for poverty alleviation and provision of health care amenities.  With other like-minded people, she is also the pioneer of a small group of pharmacists that strongly kicks against sexual and gender-based violence in their immediate community
office for over 5years in its smooth running during national projects such as the 2018 Key Population Size estimation, The 2020 Integrated behavioral and biological surveillance survey and the 2020 Needle and syringe program.
Her affiliation with WACPHD has increased her skills in both service and technical deliveries, her hobbies include, travelling, reading and sports.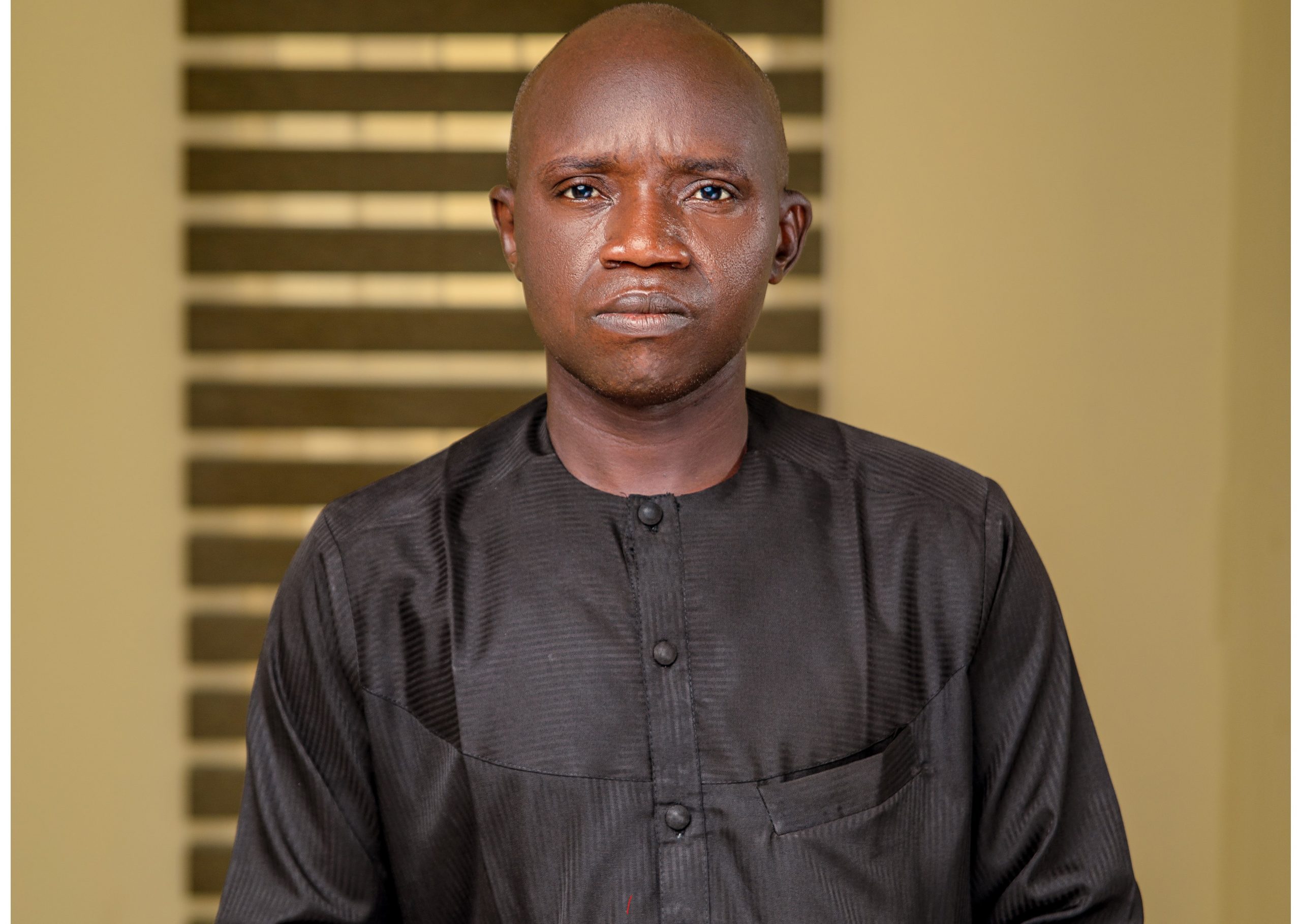 Kefas Komos
Transportation
A Professional driver with over 10 years of experience, Kefas has worked in many capacities and a chief Transport officer employee by a company called VIP prestige cab from 2011 to 2015, he proceeded to another company called Bella afric cab also as a chief Transport officer, He then later join West African Centre for Public Health and Development in 2019 till date as a Transport Officer
be part of our success. join today.