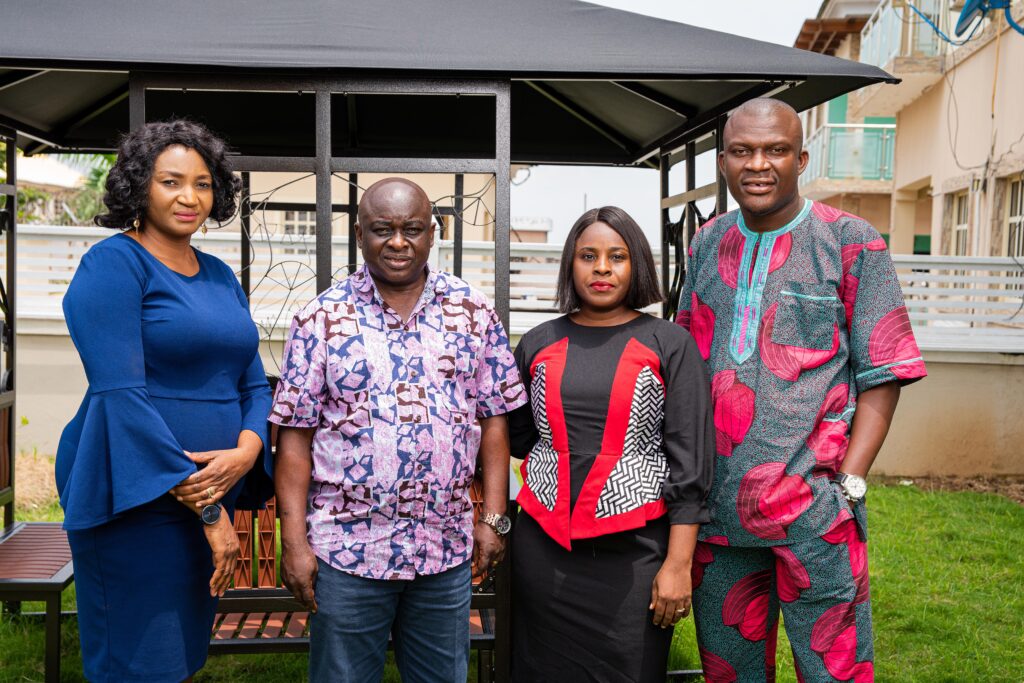 WEST AFRICAN CENTRE FOR PUBLIC HEALTH AND DEVELOPMENT (WACPHD) is a registered Non-Governmental Organization and an affiliate of Institute for Global Public Health, University of Manitoba (IGPH/UoM) Winnipeg Canada. 
WACPHD  is fully  incorporated with Nigeria's Cooperate Affairs Commission (CAC), with a full legal entity status to do business independently, and on behalf of IGPH University of Manitoba within Nigeria and the west African sub-region. 
WACPHD Board of Trustees (BOT) provides  strategic governance direction and perform other leadership functions in line with organizations goals and visions, while the day-to-day management operations and implementation of  project activities is overseen by the Country Coordinator, Dr Kalada Green, supported by a highly motivated management team and staff.
WACPHD works with government agencies, non-governmental organizations, academic institutions,  vulnerable and disadvantaged communities to incorporate science in the planning, implementation and management of public health programs, policy, research and services in diverse national and regional settings.